RUGBY ONTARIO OPPORTUNITIES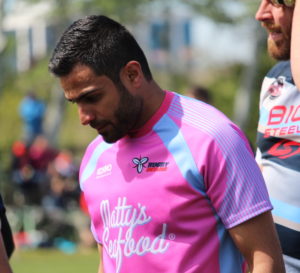 Rugby Ontario Referees
Rugby Ontario is looking for new energetic and motivated referees to join our team. Our referees enjoy a rewarding pathway which includes the opportunity to travel Ontario and overseas while developing their own game.
We are looking for ex-players, high schools seniors and anyone with an understanding of Rugby that would like stay in the game! Referees from other sports are more than welcome.
If interested in becoming a referee with Rugby Ontario, please send an email to info@rugbyontario.com.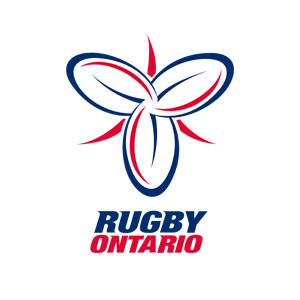 Community Rugby and Events Intern
Job Description:
Rugby Ontario is looking to bring on motivated and energetic individuals who are looking to develop their skills and experience in the sport field. In your role as a Community Rugby and Events Intern, you will be responsible for supporting the Coach Development & Community Rugby Coordinator and the Competitions & Events Manager organize and deliver Rugby Ontario's year end events and other tasks as required. Strong communication and inter-personal skills will be important as you will be interacting with individuals in your community of all ages, backgrounds, and experiences.
Eligibility:
To be eligible for employment the individual must:
• be between 15 and 25 years of age at the start of the employment and currently enrolled in secondary, or post-secondary  school.
• be a Canadian citizen, permanent resident, or person to whom refugee protection has been conferred under the Immigration and Refugee Protection Act for the duration of the employment.
• have a valid Social Insurance Number at the start of employment and be legally entitled to work in Canada in accordance with relevant provincial or territorial legislation and regulations.
• be living in Ontario for the duration of the hire.
ADDITIONAL RUGBY OPPORTUNITIES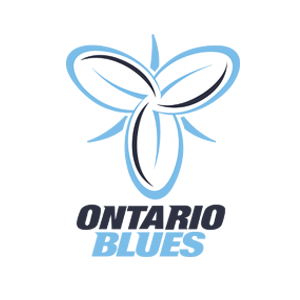 Rugby Ontario High Performance Regional Assistant Coach Positions (Whitby and Guelph)
To assist in the identification and development of the most talented players within your region(West/Central) in Ontario
To assist in the development of a regional age grade players in accordance with the guidelines set out by Rugby Ontario High Performance Program.
To promote Rugby Ontario players for National selection through on-field performance
Positions available for the following programs: U16 Boys, U16 Girls, U17 Boys, U18 Girls