RUGBY ONTARIO OPPORTUNITIES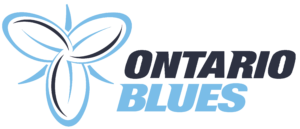 Ontario Blues Senior Women – Video Analyst
The Ontario Blues Senior Women is seeking a Video Analyst for the 2018 Canadian Rugby Championship season. Beginning in April 2018, the position will include various Professional Development opportunities. Experience with Hudl, GameBreaker or other video review software is preferred, but not required. The successful individual will receive training by a Rugby Ontario staff member.
Interested candidates must apply directly to Paul Connelly or Sean Medeiros by March 25, 2018.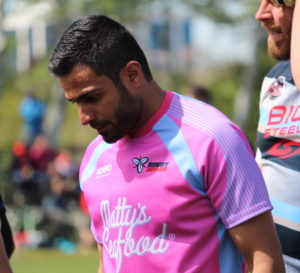 Rugby Referees
Rugby Ontario is looking for new energetic and motivated referees to join our team. Our referees enjoy a rewarding pathway which includes the opportunity to travel Ontario and overseas while developing their own game.
We are looking for ex-players, high schools seniors and anyone with an understanding of Rugby that would like stay in the game! Referees from other sports are more than welcome.
If interested in becoming a referee with Rugby Ontario, please send an email to Nicole Kovacs, Coach and Match Official Development Manager at nkovacs@rugbyontario.com or at (647) 560-4790 x1009.
ADDITIONAL RUGBY OPPORTUNITIES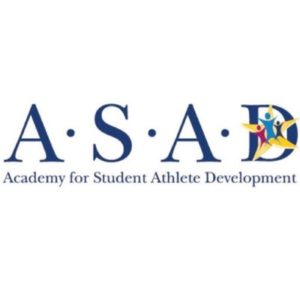 Senior Coordinator, Academy for Student Athlete Development (ASAD)
Reporting to the Manager, Sport, Recreation & Community Outreach, the Senior Coordinator, Academy for Student Athlete Development (A.S.A.D.) is responsible for program planning, supervision, and evaluation of all activities pertaining to the Academy for Student Athlete Development.
Deadline to apply:  March 19, 2018 @ 5:00 PM
Do you have the all the right background plus the drive to improve lives by bringing people together to explore opportunities, discover passions, and fulfill aspirations? If so, apply now: You Belong Here.
Apply at: https://abilitiescentre.bamboohr.com/jobs/view.php?id=55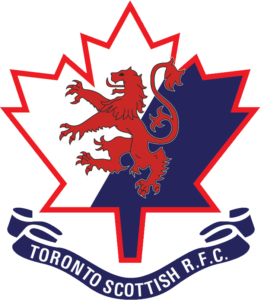 Senior Women's Head Coach, Toronto Scottish RFC
Toronto Scottish Rugby Football Club – http://torontoscottish.ca
Duration: Present – August 31st
Salary: TBD – Based on Experience
The Toronto Scottish are currently seeking an energetic and enthusiastic Head coach for the upcoming OWL season.
In 2017, the Women's 1st team finished with 6 Wins, 2 Losses in finishing in 3rd place (tied for points with the 2nd place Aurora Barbarians) and are looking to build on last season's success.
Job Duties:
Develop game strategy, including practice, game coaching, and skill development
Provide a positive performance impact to enhance individual and team playerdevelopment

*Please contact the Gizelle Panton, Vice President of the Toronto Scottish Directly if interested: vp@torontoscottish.ca