RUGBY ONTARIO OPPORTUNITIES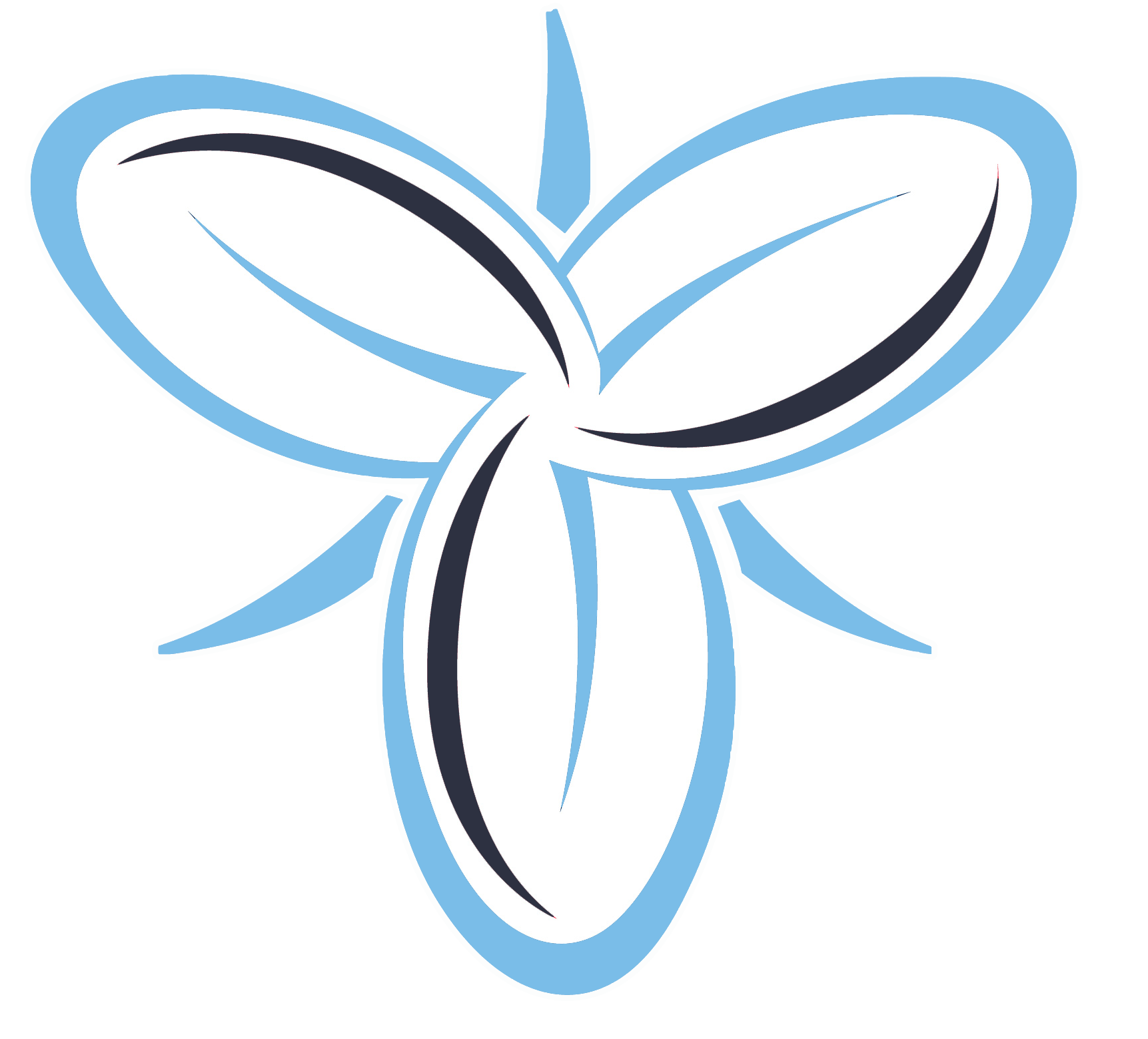 Rugby Ontario Provincial Coaches
Rugby Ontario's High Performance program is seeking applications for various regional assistant coaching positions.
Current openings include:
Girls Program: U16 and U18
Boys Program: U15, U16, u17 and U18
To apply, please send in your cover letter and rugby resume to Paul Connelly at pconnelly@rugbyontario.com by October 28, 2018 at 11:59pm ET
Please identify the age grade and region you are applying for in your subject line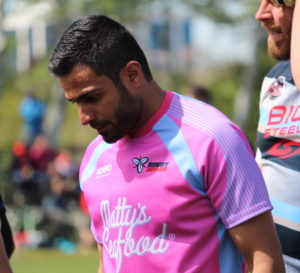 Rugby Ontario Referees
Rugby Ontario is looking for new energetic and motivated referees to join our team. Our referees enjoy a rewarding pathway which includes the opportunity to travel Ontario and overseas while developing their own game.
We are looking for ex-players, high schools seniors and anyone with an understanding of Rugby that would like stay in the game! Referees from other sports are more than welcome.
If interested in becoming a referee with Rugby Ontario, please send an email to Nicole Kovacs, Coach and Match Official Development Manager at nkovacs@rugbyontario.com or at (647) 560-4790 x1009.
ADDITIONAL RUGBY OPPORTUNITIES