RUGBY ONTARIO OPPORTUNITIES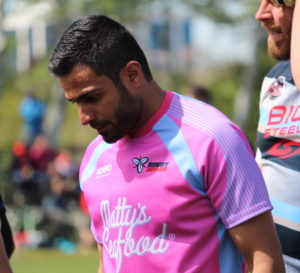 Rugby Ontario Referees
Rugby Ontario is looking for new energetic and motivated referees to join our team. Our referees enjoy a rewarding pathway which includes the opportunity to travel Ontario and overseas while developing their own game.
We are looking for ex-players, high schools seniors and anyone with an understanding of Rugby that would like stay in the game! Referees from other sports are more than welcome.
If interested in becoming a referee with Rugby Ontario, please send an email to David Bushell, Match Official Coordinator at dbushell@rugbyontario.com or at 647-560-4790 x1009
ADDITIONAL RUGBY OPPORTUNITIES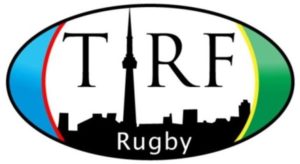 Toronto Inner-City Rugby Foundation (TIRF), Youth and Rugby Development Coordinator
 TIRF's Youth and Rugby Development Coordinator is responsible for executing the delivery of TIRF youth programming including: Community Rugby Programs; Youth Advisory Council; special events; TIRF Select; Rising Stars (enhanced leadership program); and Prep-for-Rep. The incumbent will work closely with teachers, partners, summer staff volunteers, and players to ensure that programs are consistent with youth and community needs. The incumbent is also responsible for recommending youth for scholarships, additional programming/leadership opportunities, and TIRF's high school pre-employment program. They are responsible for coordinating volunteers for TIRF programs. The incumbent is responsible for programming at multiple locations across the city, and works closely with the Program Manager.
CLOSING DATE: February 15th, 2020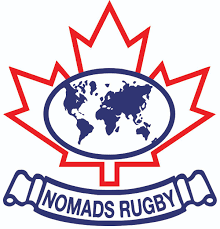 Head Coach, Senior Men's Rugby
POSITION SUMMARY
The Toronto Nomads have a vacancy for the Head Coach position for the men's program for the 2020 season.
The Men's 1st XV plays in the Marshall Premiership – the highest level of club competition in the province. The club has been competitive in this division for a couple of years and is looking to push up the league and onwards from there. The club also run a 2nd and 3rd XV throughout the season. The team train on Tuesday and Thursday evenings and play matches on Saturday's. The regular season runs from May-Sept with cup competitions into October. The ideal candidate will be in place by April 1, 2020.
Reporting to the Director of Men's Rugby, the Head Coach will promote an engaging atmosphere for the current season as well as develop and implement a framework for long term rugby success. The ideal candidate is looking for a project that extends beyond a single season and understands the value of longer term coach-player relationships.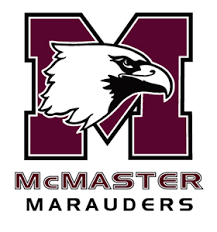 Assistant Coach, Women's Rugby
POSITION SUMMARY
The Assistant Coach will support high-performance athletes in the University environment through coaching, mentorship and inclusivity.
The Assistant Coach will work extensively with the Head Coach, Assistant Coaches, Medical Staff, Strength & Conditioning Staff and Athletics & Recreation Staff.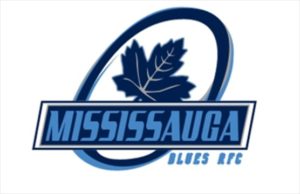 Senior Women's Head Coach
The Mississauga Blues are looking for a coach for their Senior Women's program.
The senior women's team currently competes in the Toronto Rugby Union (TRU) and has players ranging from beginner, varsity and provincial.
The season runs from April to mid-August and training takes place on Tuesdays and Thursdays at 7pm. Games are typically on Saturday or Friday night.
Qualifications
–        Level 1 Coaching Accreditation
–        Experience working with senior rugby teams
–        Knowledge and understanding of the development of the team and individual performance
–        Strong communication skills
–        Able to work in fast paced and flexible environments
–        Positive, enthusiastic and a good planner
Honorarium available.
Please send any inquiries to mark.bluesrfc@gmail.com