RUGBY ONTARIO OPPORTUNITIES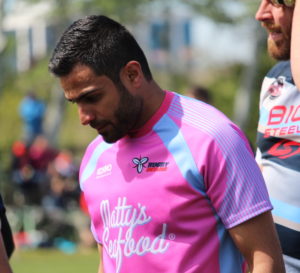 Rugby Ontario Referees
Rugby Ontario is looking for new energetic and motivated referees to join our team. Our referees enjoy a rewarding pathway which includes the opportunity to travel Ontario and overseas while developing their own game.
We are looking for ex-players, high schools seniors and anyone with an understanding of Rugby that would like stay in the game! Referees from other sports are more than welcome.
If interested in becoming a referee with Rugby Ontario, please send an email to info@rugbyontario.com.
ADDITIONAL RUGBY OPPORTUNITIES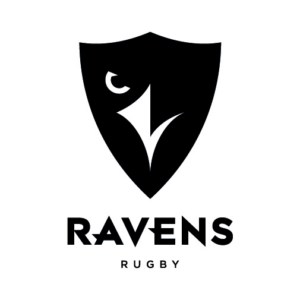 Head Coach – Women's Rugby – Carleton University
The Department of Athletics & Recreation at Carleton University is seeking an experienced and energetic individual to take on the responsibilities of Head Coach of the Ravens varsity women's rugby program. The ideal candidate is committed to leading the program to provincial and national prominence within the context of interuniversity sport.