RUGBY ONTARIO OPPORTUNITIES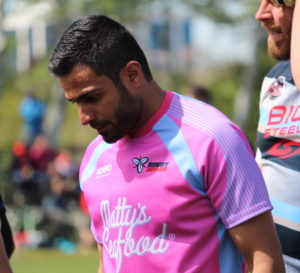 Rugby Ontario Referees
Rugby Ontario is looking for new energetic and motivated referees to join our team. Our referees enjoy a rewarding pathway which includes the opportunity to travel Ontario and overseas while developing their own game.
We are looking for ex-players, high schools seniors and anyone with an understanding of Rugby that would like stay in the game! Referees from other sports are more than welcome.
If interested in becoming a referee with Rugby Ontario, please send an email to David Bushell, Match Official Coordinator at dbushell@rugbyontario.com or at 647-560-4790 x1009
ADDITIONAL RUGBY OPPORTUNITIES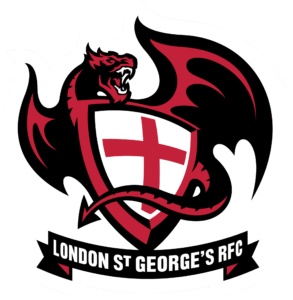 Head Coach, Senior Men's Rugby
London St. George is seeking a candidate to fill the position of Head Coach for the Senior Men's Rugby program for the 2020 season.
Perform all  coaching duties including recruitment, team selections, personnel management, tactical and technical, game preparation.
Performs administrative duties as required
Be a leader within the rugby club and in the community
All interested candidates please forward their CV to byrdie22@live.ca