RUGBY ONTARIO OPPORTUNITIES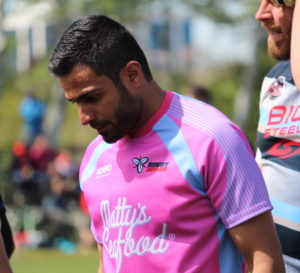 Rugby Ontario Referees
Rugby Ontario is looking for new energetic and motivated referees to join our team. Our referees enjoy a rewarding pathway which includes the opportunity to travel Ontario and overseas while developing their own game.
We are looking for ex-players, high schools seniors and anyone with an understanding of Rugby that would like stay in the game! Referees from other sports are more than welcome.
If interested in becoming a referee with Rugby Ontario, please send an email to David Bushell, Match Official Coordinator at dbushell@rugbyontario.com or at 647-560-4790 x1009
ADDITIONAL RUGBY OPPORTUNITIES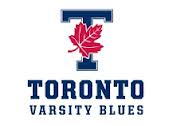 Assistant Coach, Women's Rugby
The University of Toronto is seeking a candidate to fill the position of Assistant Coach for the Varsity BluesWomen's Rugby program. Reporting to the Head Coach, Women's Rugby and Manager of Intercollegiate Sport, the Assistant Coach Women's Rugby key roles and responsibilities include but not limited to:
Perform all assistant coaching duties consistent with the operation of a successful varsity sport program, including athlete recruitment, team selection, personnel management, team and individual goal setting, tactical and technical preparation and coaching execution (on- field), session planning and preparation, game preparation, management and evaluation, scouting, athlete evaluation and feedback, video analysis, program evaluation, and maintenance of regular contact with athletes.
Lead sessions specifically aimed at developing the following positions – Backlines and Defence.
Complies with OUA and USPORTS rules and regulations.
Performs administrative duties as required.
Work in conjunction with head strength and conditioning coach and sport medicine assigned athletictherapist to support athlete performance in each of their respective areas, such as injury prevention,and management and rehabilitation.
Work to build strategic relationships with local youth rugby clubs.
Carry out all of the above duties in a manner that is aligned with University of Toronto and Faculty ofKinesiology & Physical Education policies, procedures, and guidelines.