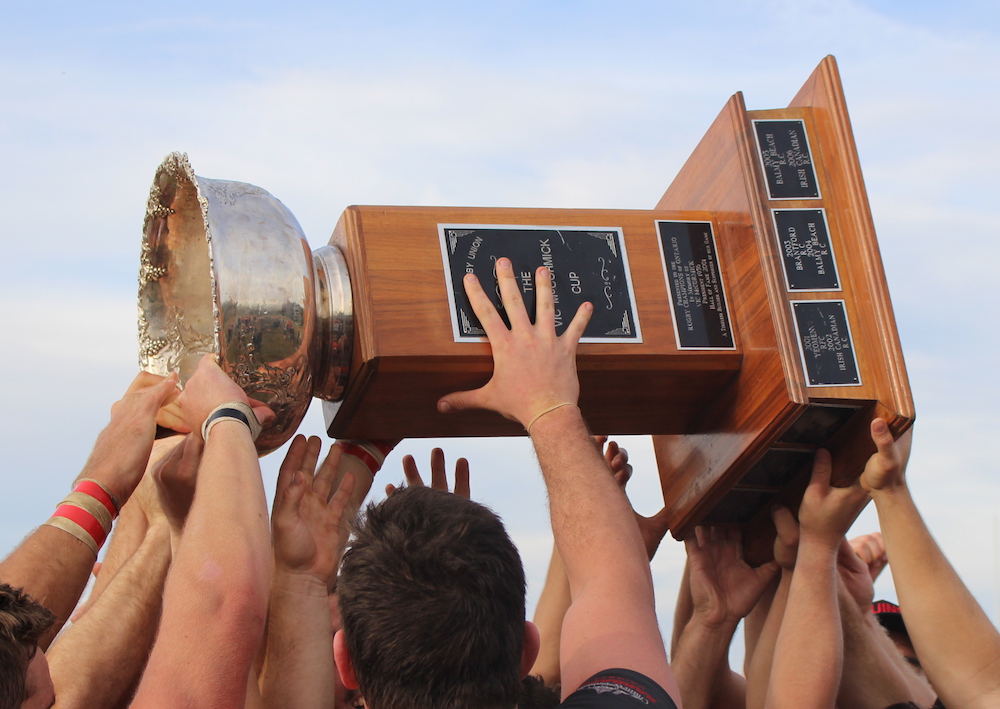 The McCormick Cup is a long-standing tradition in Ontario rugby; a term synonymous with Rugby Ontario. The Cup is the title championship for the top Senior Men's First Teams, along with the annual Eastern Ontario Rugby Union (EORU) Champion.
The Fall Cup is a competition introduced by Rugby Ontario in consultation with the 16 Marshall Clubs in 2019. The competition will feature Senior Men's First Teams that finished outside of the top four in the Marshall 1st League Standings.
The Gee Gage Cup is another historic Rugby Ontario Championship, which is contested by Marshall 2nd League sides and Branch Union first teams
2019 McCormick Cup Playoffs
Congratulations to the 2019 McCormick Cup Champions, the Brantford Harlequins. Watch the 2019 McCormick Cup Final on the Rugby Ontario YouTube Channel www.youtube.com/rugbyontarioTV.