The Ontario Blues Program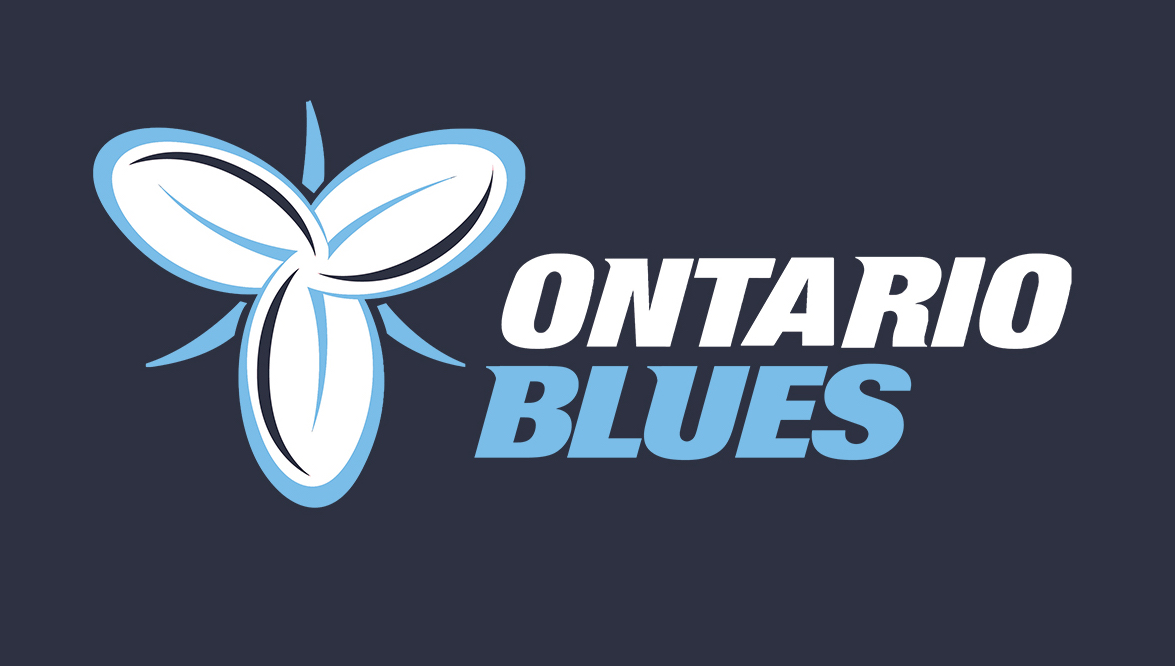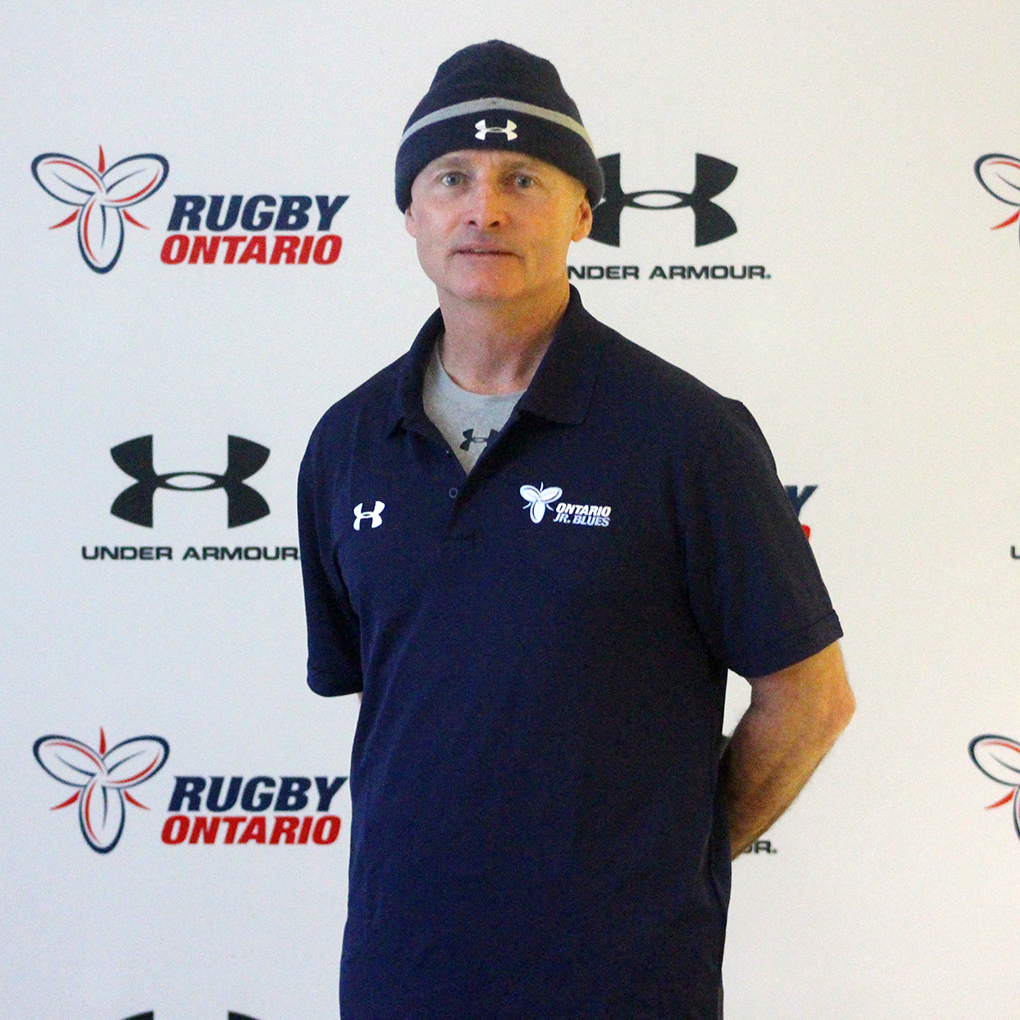 Paul Connelly
High Performance Manager
Rugby Ontario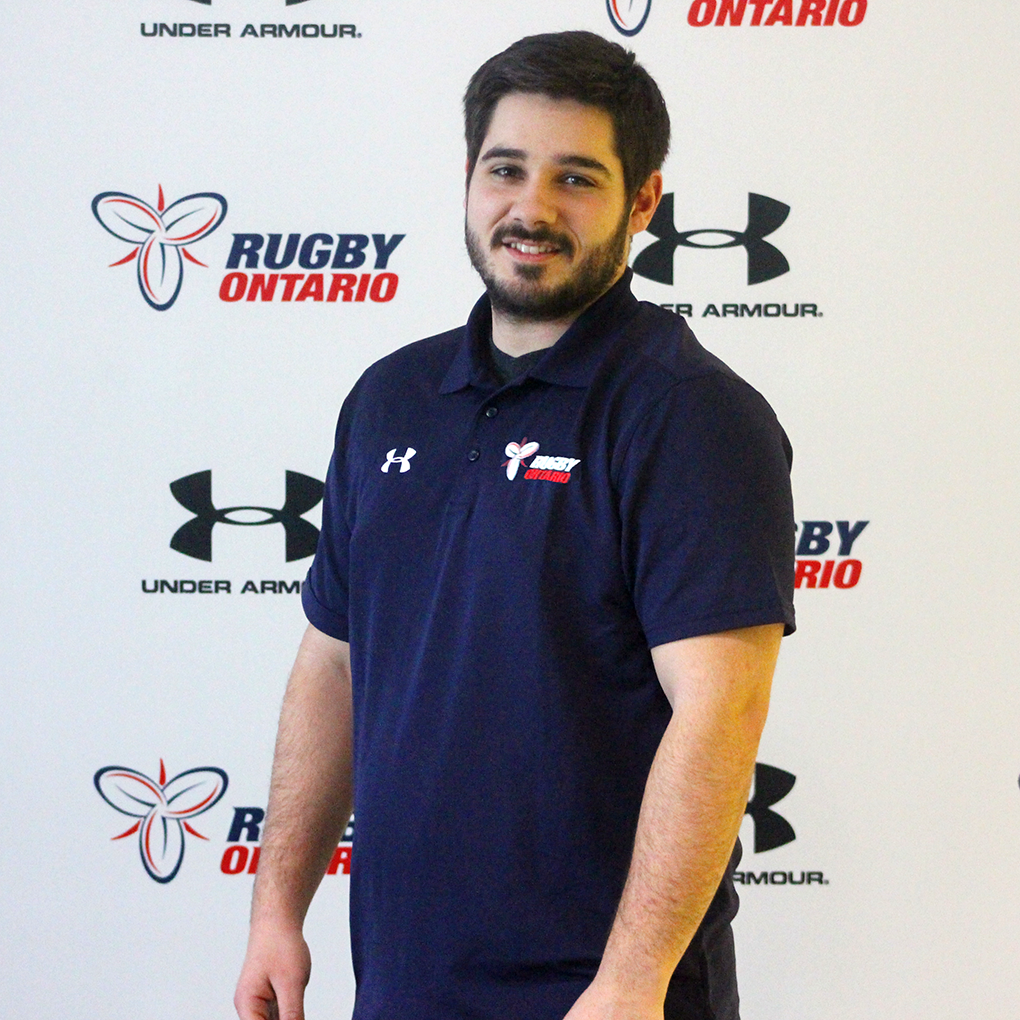 Sean Medeiros
High Performance Coordinator
Rugby Ontario
The Ontario Blues program is the High Performance team of Rugby Ontario. This program includes high performance age-grade rugby from U15-U18, as well as Senior high performance rugby for men and women (and their respective development teams).
The Ontario Blues program has a history of successful development along the player and coach pathway to Rugby Canada's national program. The Blues also have a history of success on the National stage, in both fifteens and sevens.
Ontario Blues Fifteens Teams
Ontario Jr. Blues Fifteens Teams
For the 2018 season, Rugby Ontario we will be expanding the number of junior teams across Ontario in an attempt to increase our developing player talent pool.
Our younger age groups will work in REGIONAL based teams, while our older age groups will be working as full provincial team programs.
Teams will be divided into a "AAA" and "AA" streams, where they will compete at appropriate levels of competition.
Each team will be composed of 24 players, 3 coaches and 1 manager. Within each age group structure there will be assigned a position specific skill coach focusing on the skills of Half-Back Skill Development, Line-out Throwing and Kicking.
Ontario Jr. Blues Sevens Teams
The Ontario Jr. Blues Sevens teams compete at Rugby Canada's National U18 7s Championships in British Columbia. In 2018, the event will run from March 8-10, 2018. This year, the Sevens program will also be fielding a U18 Men's and Women's team at Tropical 7's in Orlando, Florida on March 30-31, 2018.
'The Program': Ontario Jr. Blues Rugby Academy
Register for "The Program"
On top of the in-season teams, Rugby Ontario has introduced 'The Program' – a full year development experience for age-grade rugby players in Ontario.
More information can be found in the information document below.
Goals:
To establish a Culture of Excellence within Ontario Rugby
To improve the overall quality of Rugby in Ontario
To develop Ontario's top athletes for entry in National Programs
Components:
12 Month Strength and Conditioning Program / Testing supported by ETS (Elite Training Systems)
Off-season position specific and core skill training
Comprehensive Competition Schedule
Schedule:
Centralized Combine Dates (Whitby Dome)
Combine #1: November 17th, 10am-4pm
Combine #2: January 19th, 10am-4pm
Combine #3: March 30th, 10am-4pm
West Academy (University of Guelph)
December 8th, 12:30pm-4:30pm
January 12th, 2pm-6pm
February 3rd, 2pm- 6pm
February 23rd, 10am-2pm
March 16th, 10am-2pm
Central Academy (Whitby Dome)
December 8th, 10am-2pm
January 12th, 10am-2pm
February 2nd, 10am-2pm
February 23rd, 10am-2pm
March 16th, 10am-2pm
East Academy (University of Ottawa)
December 9th, 8am-12pm
January 6th,   8am-12pm
February 3rd,  7am-11:30am
February 24th,  7:30am-11:30am
March 17th,  7am -11:3oam