ONTARIO WOMEN'S LEAGUE (OWL) CUP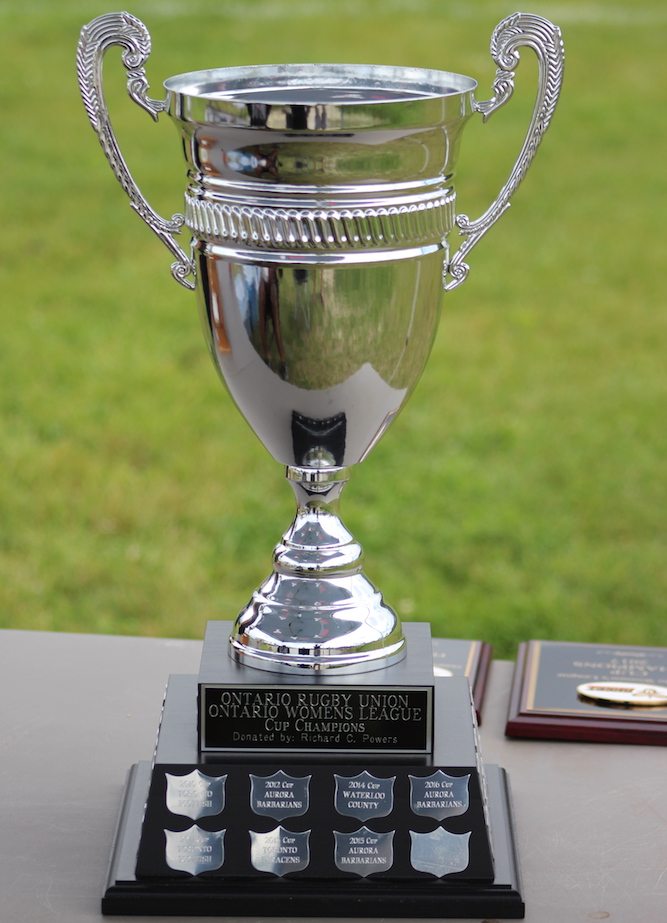 The OWL Cup is the title championship for Rugby Ontario's Ontario Women's League Playoffs. Most recently, the Guelph Redcoats won the 2019 OWL Cup.
August 22nd, 2020 – Fletcher's Fields
The 2019 OWL Cup Final featured the Guelph Redcoats and the Brantford Harlequins. The match will be played on August 17th, 2019 at Fletcher's Fields. Watch the replay of the match on the Rugby Ontario YouTube Channel!
Champions – Guelph Redcoats
Finalists – Brantford Harlequins
Bronze – Aurora Barbarians
Champions – Toronto Saracens
Finalists – Guardian Angels