ONTARIO WOMEN'S LEAGUE (OWL) CUP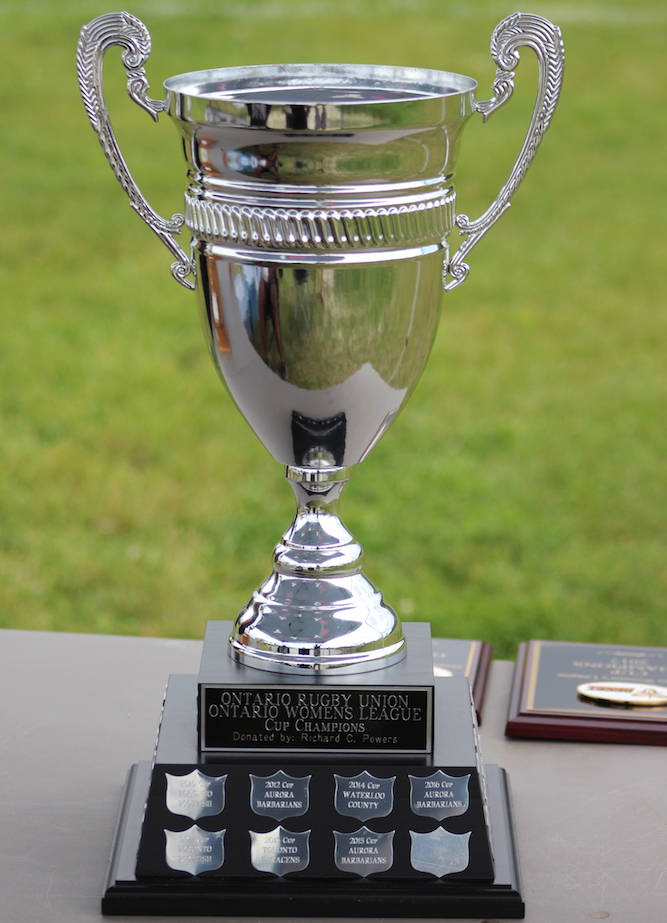 The OWL Cup is the title championship for Rugby Ontario's Ontario Women's League Playoffs. Most recently, the Toronto Saracens won the 2018 OWL Cup.
Congratulations to the Toronto Saracens for winning the 2018 OWL Cup! The Championship is their second title in as many years. In the final, the Saracens and Guelph Redcoats delivered a great display of women's rugby. Both teams had leads at one point or another, but the Saracens pulled out a 46-36 win over the Redcoats.
Re-live the action! WATCH THE GAME HERE
Champions – Toronto Sarcens
Finalists – Guelph Redcoats
Bronze – Aurora Barbarians
Champions – Guardian Angels
Finalists – Toronto Saracens