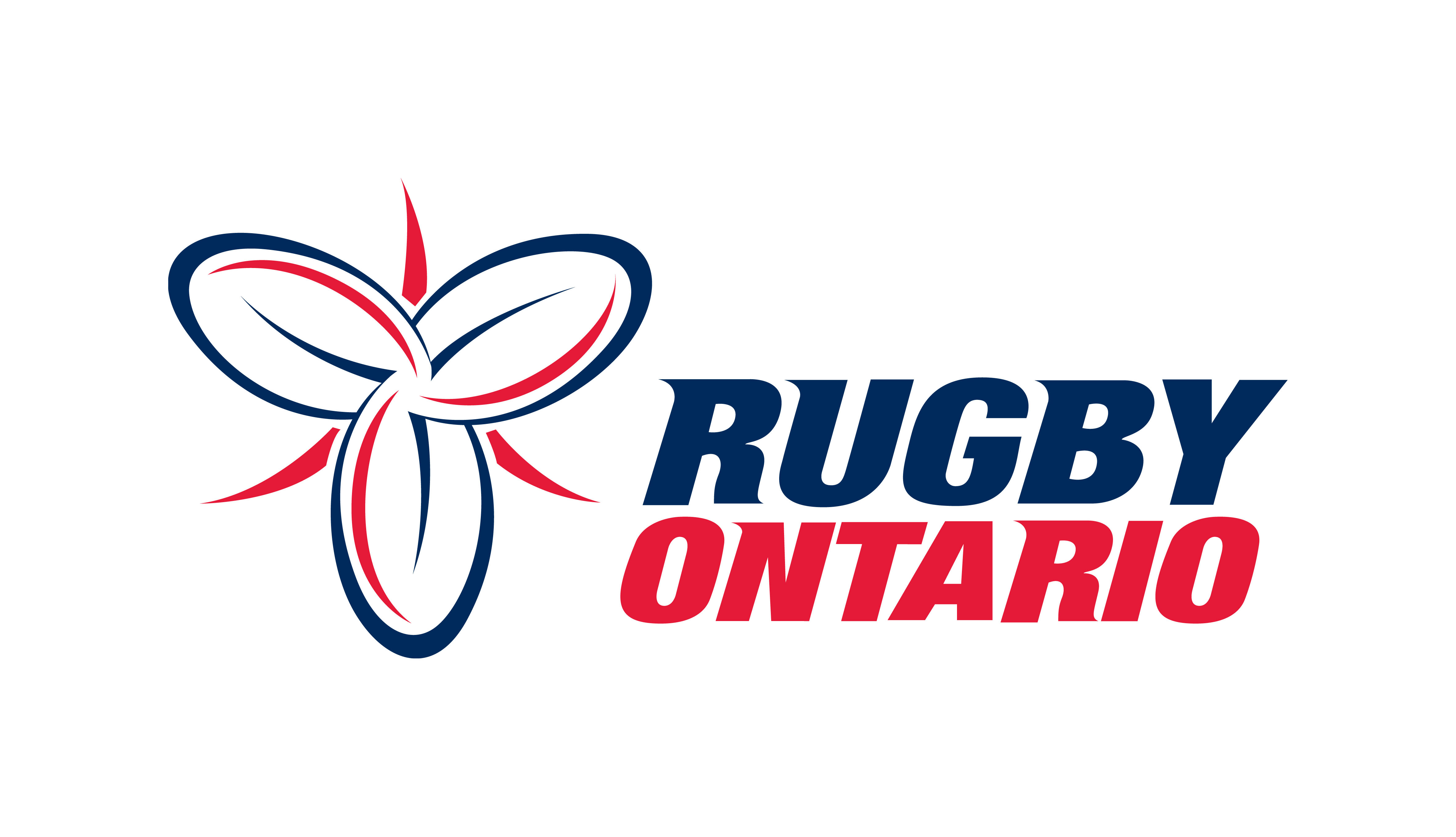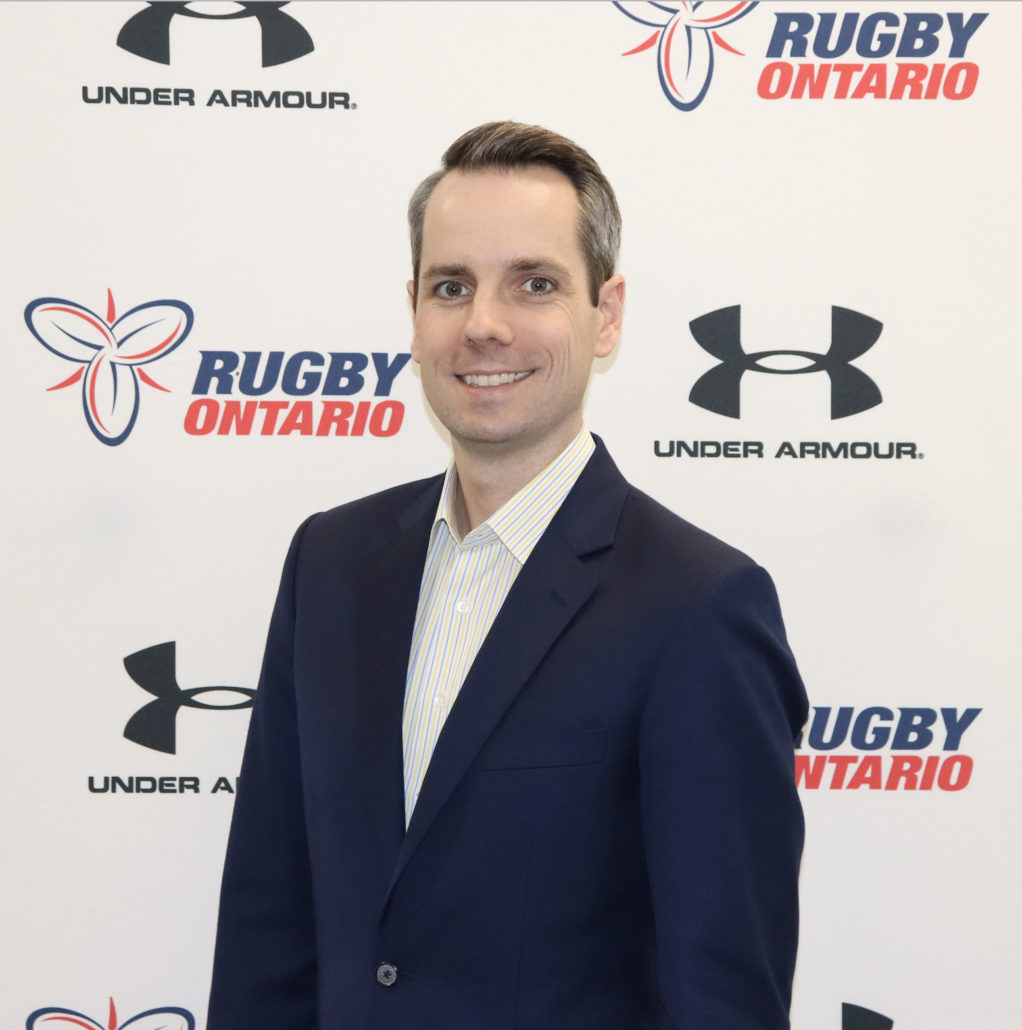 Myles Spencer
Chief Executive Officer
Rugby Ontario
Myles oversees all aspects of the Rugby Ontario organization and aims to continue the growth of rugby on a provincial and national level.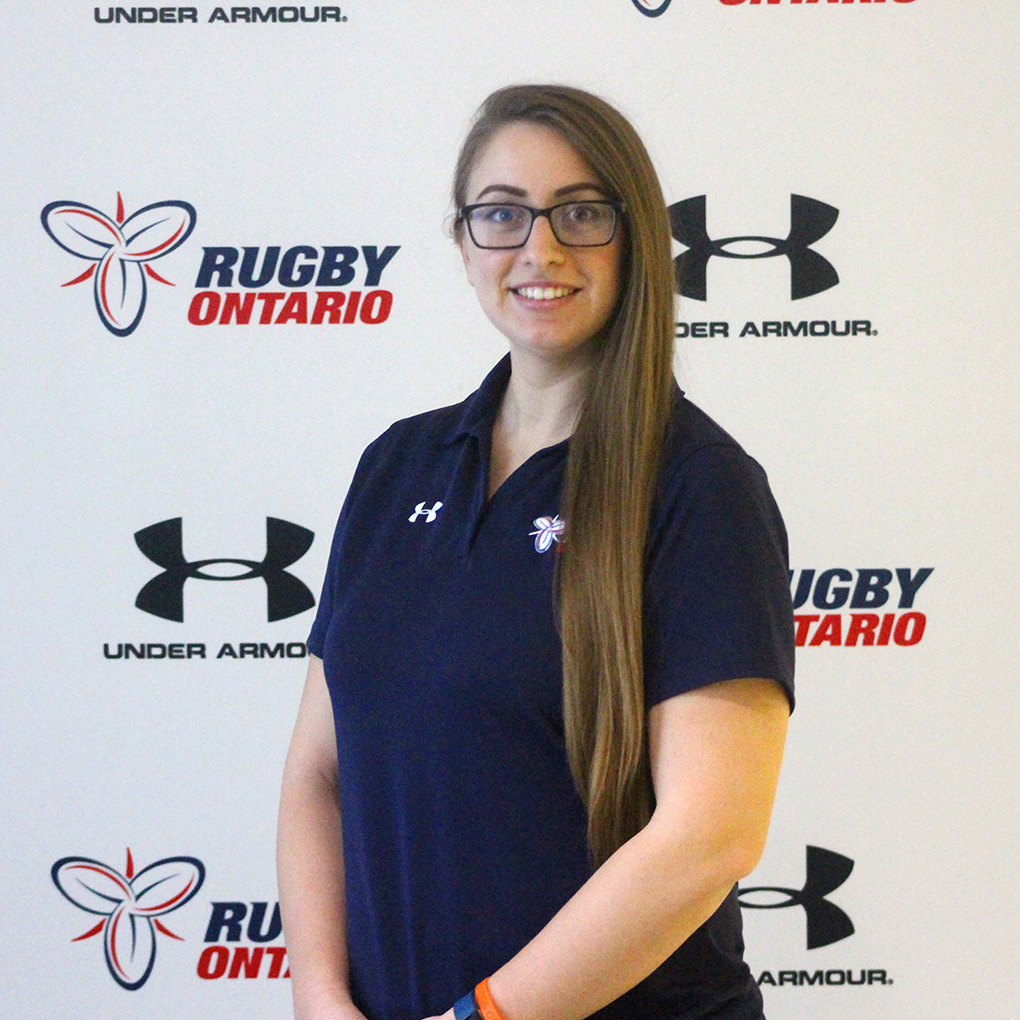 Nicole Kovacs
Chief Operating Officer
Rugby Ontario
Nicole oversees Rugby Ontario's operations and finances and implements new initiatives to grow the game and the organization.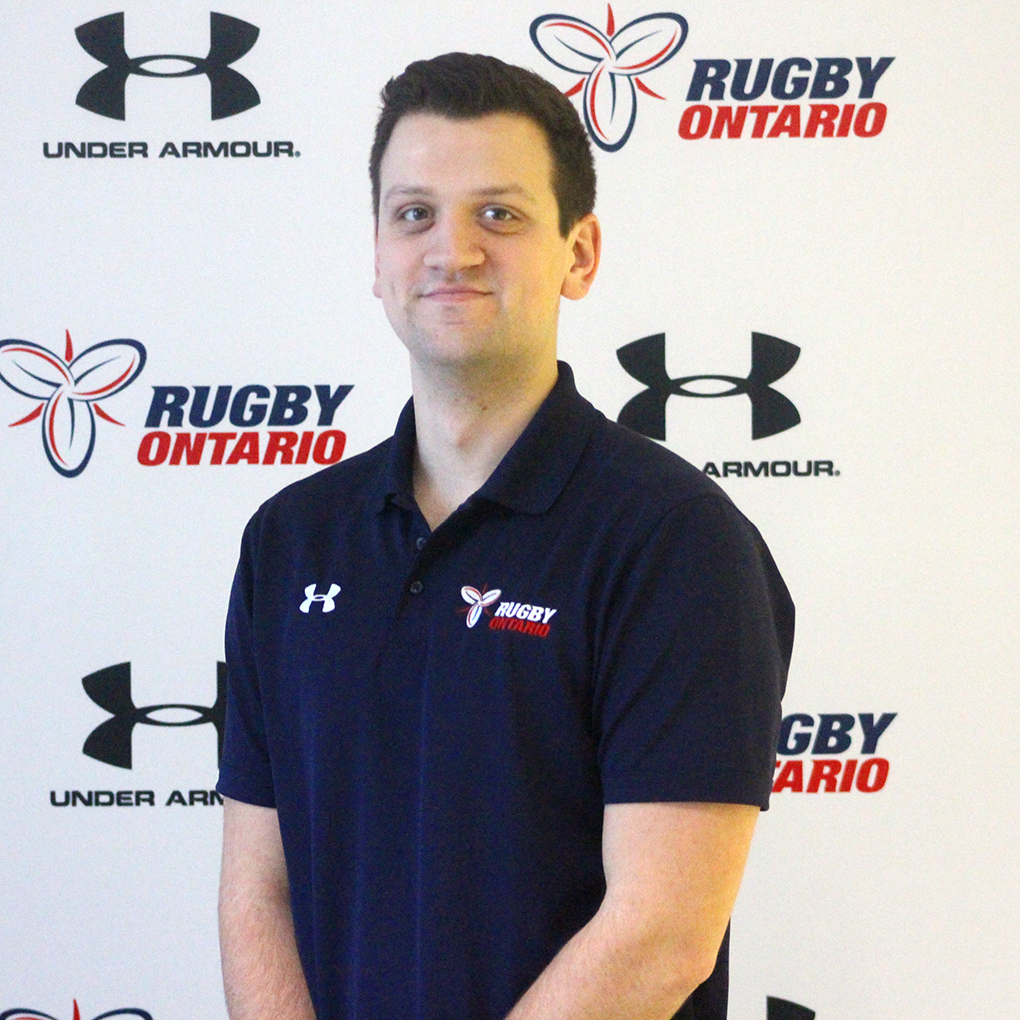 Joe Schissler
Competitions, Events & Marketing Manager
Rugby Ontario
Joe oversees all Rugby Ontario competitions and events including senior and junior provincial leagues, Provincial Championships and capstone events. Joe also leads Rugby Ontario's event and competition marketing.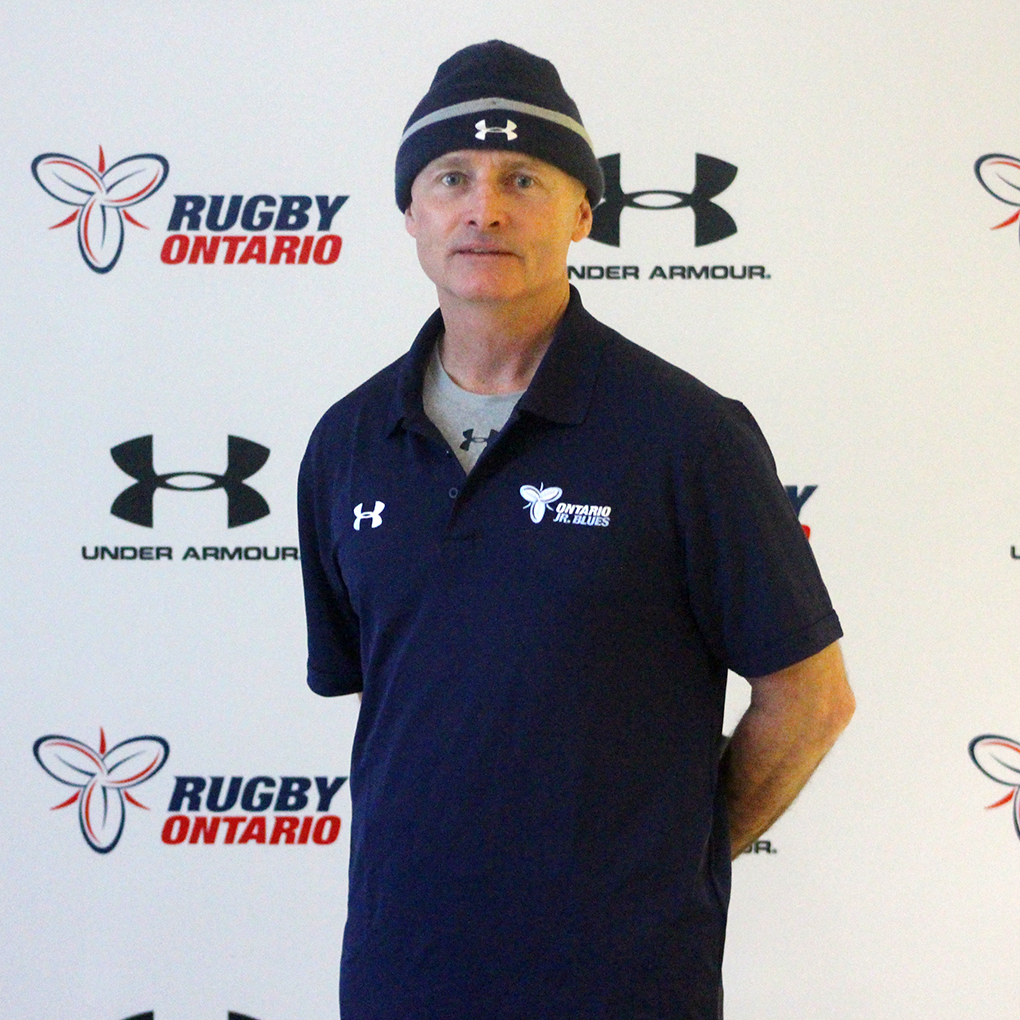 Paul Connelly
High Performance Manager
Rugby Ontario
Paul manages Rugby Ontario's high performance program, including the Ontario Blues' Senior, Development, Junior and Academy programs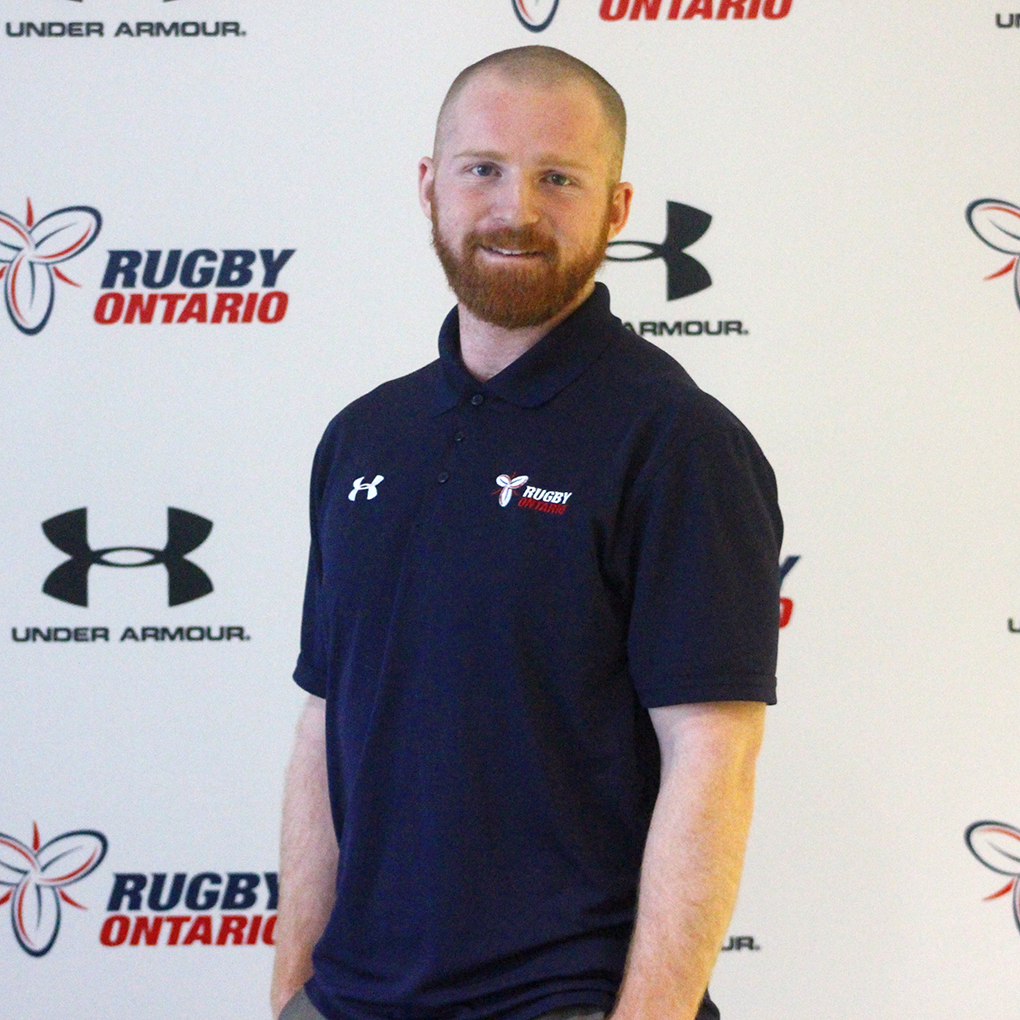 Ryan Jones
Rugby Development Manager
Rugby Ontario
Ryan manages various aspects of rugby development including leading the Rookie Rugby program in Ontario and working with clubs on minor and junior rugby development.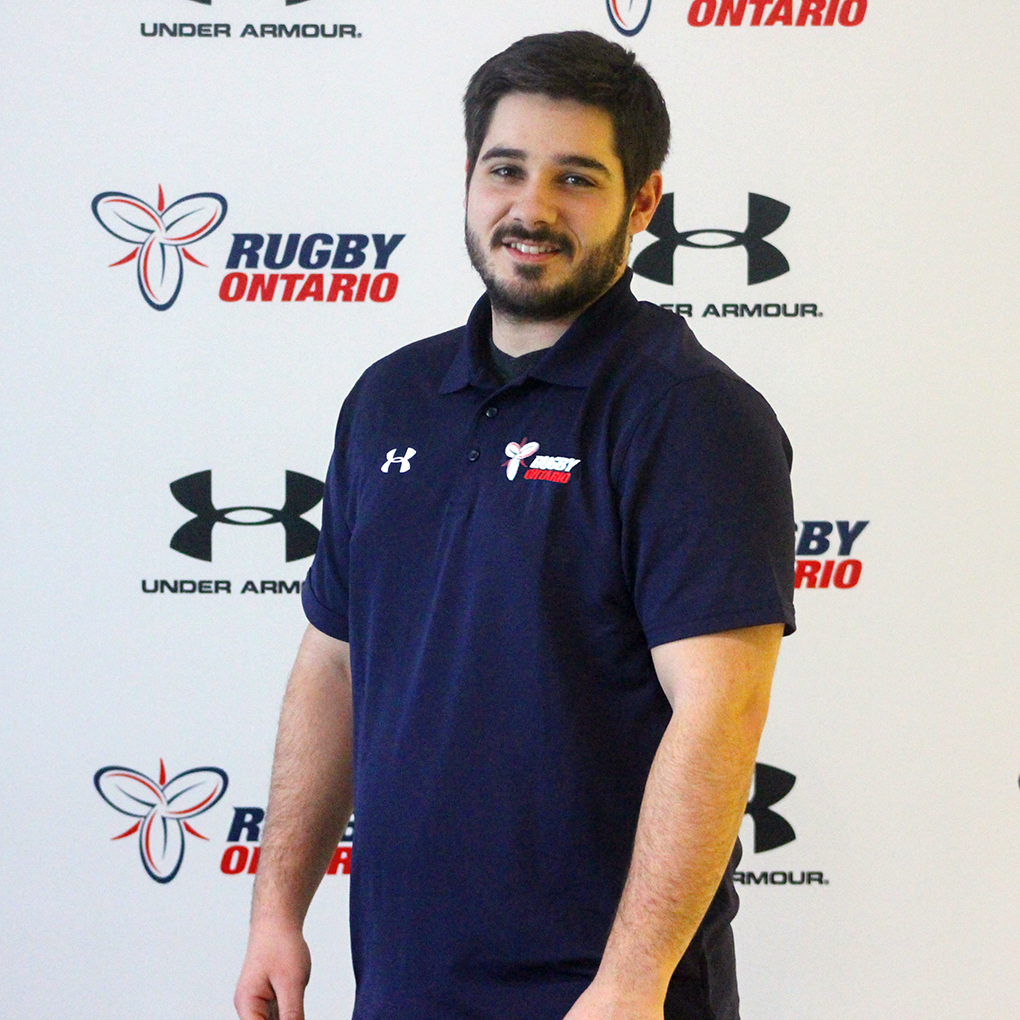 Sean Medeiros
High Performance Coordinator
Rugby Ontario
Sean works with and supports all representative and high performance teams through planning and development.