RUGBY ONTARIO OPPORTUNITIES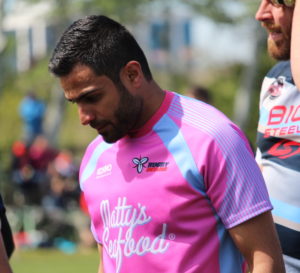 Rugby Ontario Referees
Rugby Ontario is looking for new energetic and motivated referees to join our team. Our referees enjoy a rewarding pathway which includes the opportunity to travel Ontario and overseas while developing their own game.
We are looking for ex-players, high schools seniors and anyone with an understanding of Rugby that would like stay in the game! Referees from other sports are more than welcome.
If interested in becoming a referee with Rugby Ontario, please send an email to info@rugbyontario.com.
ADDITIONAL RUGBY OPPORTUNITIES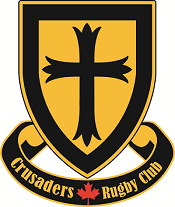 Assistant Coach/ U18 Women's Head Coach
The Oakville Crusaders R.F.C are currently searching for an Assistant Coach/ U18 Women's Head
Coach for the 2021/ 2022 seasons.
The senior women's team currently competes in the Toronto Women's League (TRU).
The season runs from April to mid-August and training takes place on Tuesdays and Thursdays at 6:30pm. Games are typically on Saturday.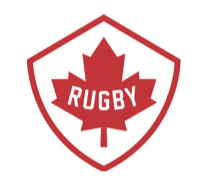 Assistant Coach, National Men's Academy
Rugby Canada, the national sport organization responsible for governing Rugby Union in Canada is looking for an Assistant Coach with the National Men's Academy, who will be responsible for the development of Rugby Canada's National Academy players with a specific focus on coaching forwards, including the set piece.