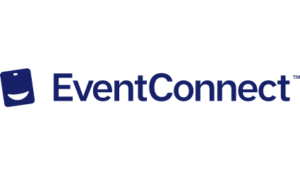 Rugby Ontario  has partnered with EventConnect for the upcoming tournament season as its official and exclusive accommodations provider. EventConnect has worked very closely with the Tournament and local hotels to provide the best options on amenities, value and location. We please ask that teams use the hotels provided through this software as they help support our tournament.
For Team Reps, please do not hesitate to contact the EventConnect Travel Team Coordinators by email via teamsupport@eventconnect.io. These Coordinators will work with your team to find the best options from the available options once your team is in the accommodations system. For general inquiries, the EventConnect Support Team is available to take our calls at 1-888-723-2064.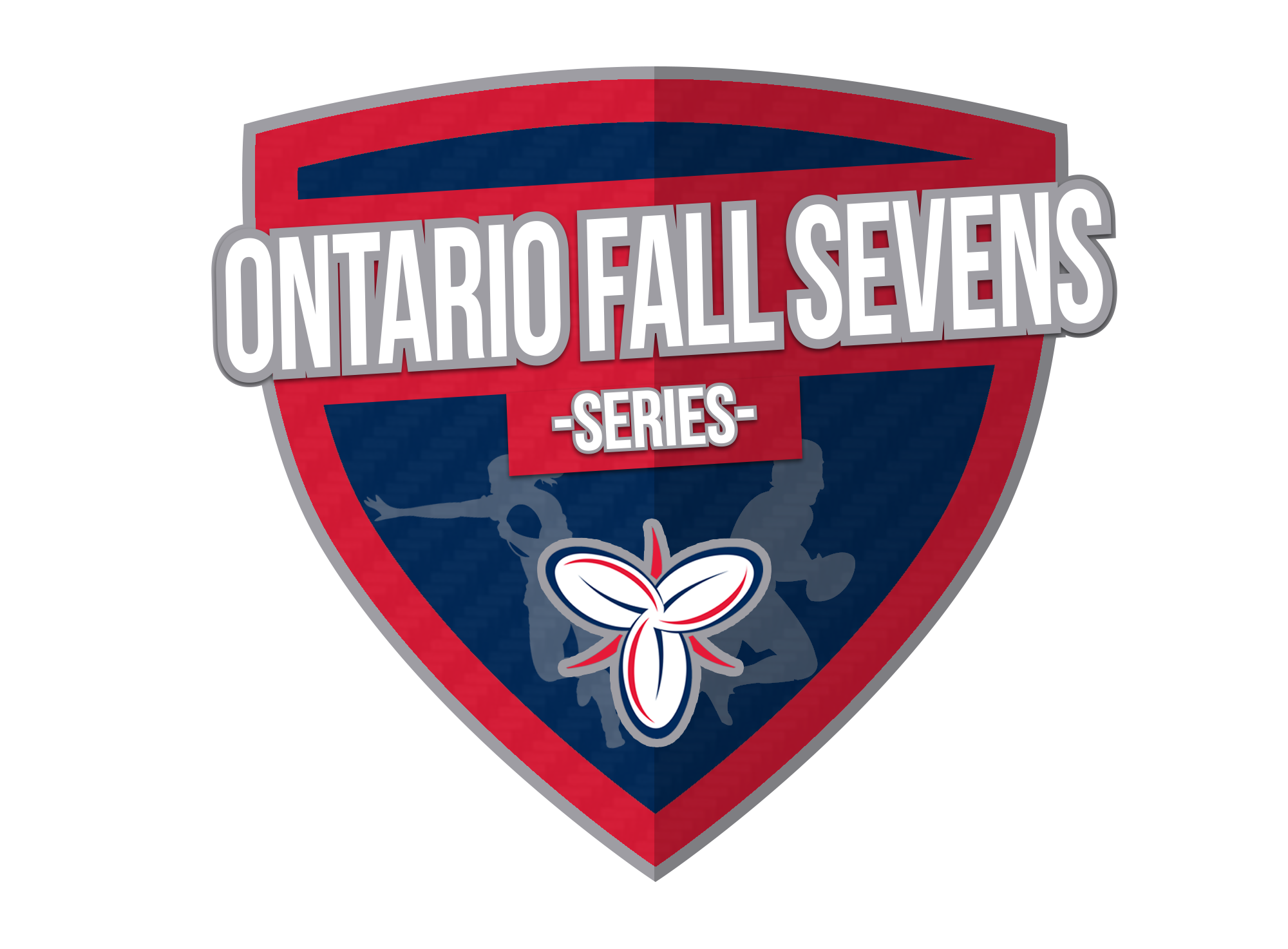 Rugby Ontario has worked together with clubs and tournament organizers to develop a structured series of sevens tournaments which will operate throughout the fall. This series allows players the opportunity to have structured sevens competition and develop their skills. It also gives sevens players the opportunity to be viewed and selected for branch, provincial and national level sevens programs.
For more information on this series, please contact Joe Schissler at jschissler@rugbyontario.com.
Playing Divisions
U18 // U16 // U14 – Boys and Girls Club Divisions (1 Day Competition)
U18 Elite – Boys and Girls (1 Day Competition)
Divisional Breakdown
U18 Elite – 2000 & 2001
U18 Club – 2000 & 2001
U16 Club – 2002 & 2003
U14 Club – 2004 & 2005
Note: A registered participant who has their Xth Birthday in 2018 is considered Under X in the 2018 Season
Example: A U16 Player will turn 16 years of age during the 2018 calendar year and competition season.
Competition Days
Saturday Competition– U14 Boys & Girls, U18 Elite Boys & Girls
Sunday Competition– U18 Boys & Girls, U16 Boys & Girls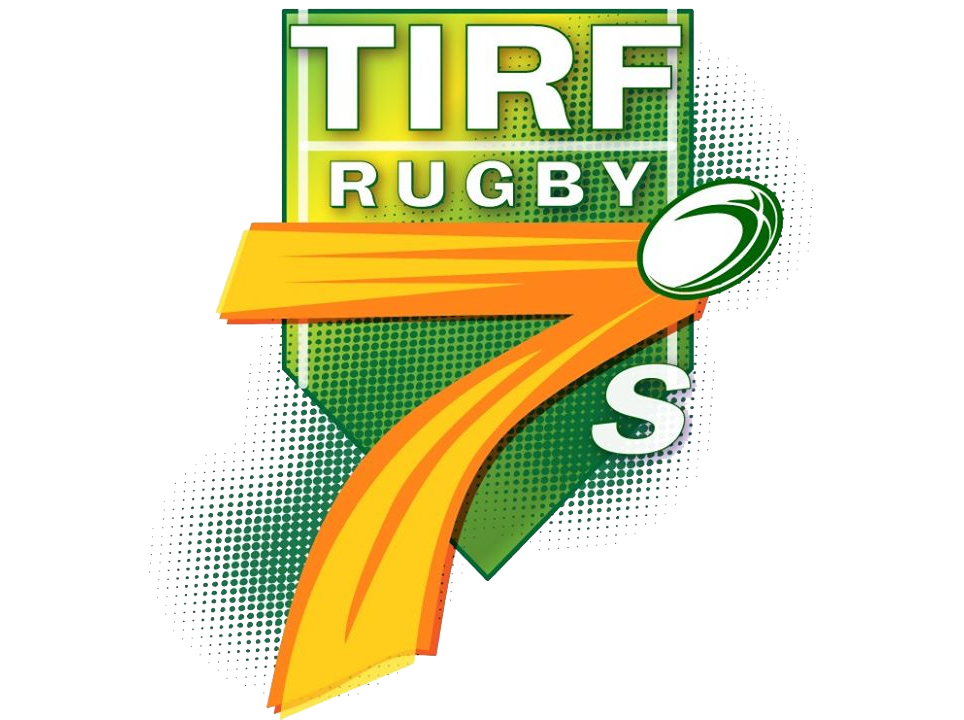 NAME: TIRF Sevens
DATES: September 14/15
LOCATION: Fletcher's Fields, Markham
2018 CHAMPIONS:
U18G Elite – TRU Reds
U18B Elite – Canadian Misfit 7s
U18G Club – Southwest Rugby
U18B Club – Toronto Saracens
U16G Club – Toronto Amazons
U16B Club – Crusaders
U14G Club – Toronto Amazons
U14B Club – Crusaders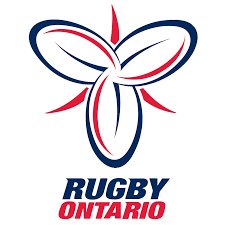 NAME: Belleville 7s
DATES: September 21st & 22nd
LOCATION: Mary Ann Sills Park
REGISTRATION: CLICK HERE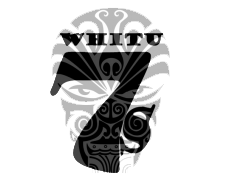 NAME: Whitu 7s
DATES: September 28/29
LOCATION: Twin Elm Rugby Park, Ottawa
U18G Elite – TRU Red
U18B Elite – Canadian Misfit 7s
U18G Club – Jesters 7s
U18B Club – Jesters 7s
U16G Club – Glebe C.I. (High School)
U16B Club – Crusaders RFC
U14G Club – *Missing Scores*
U14B Club – Toronto City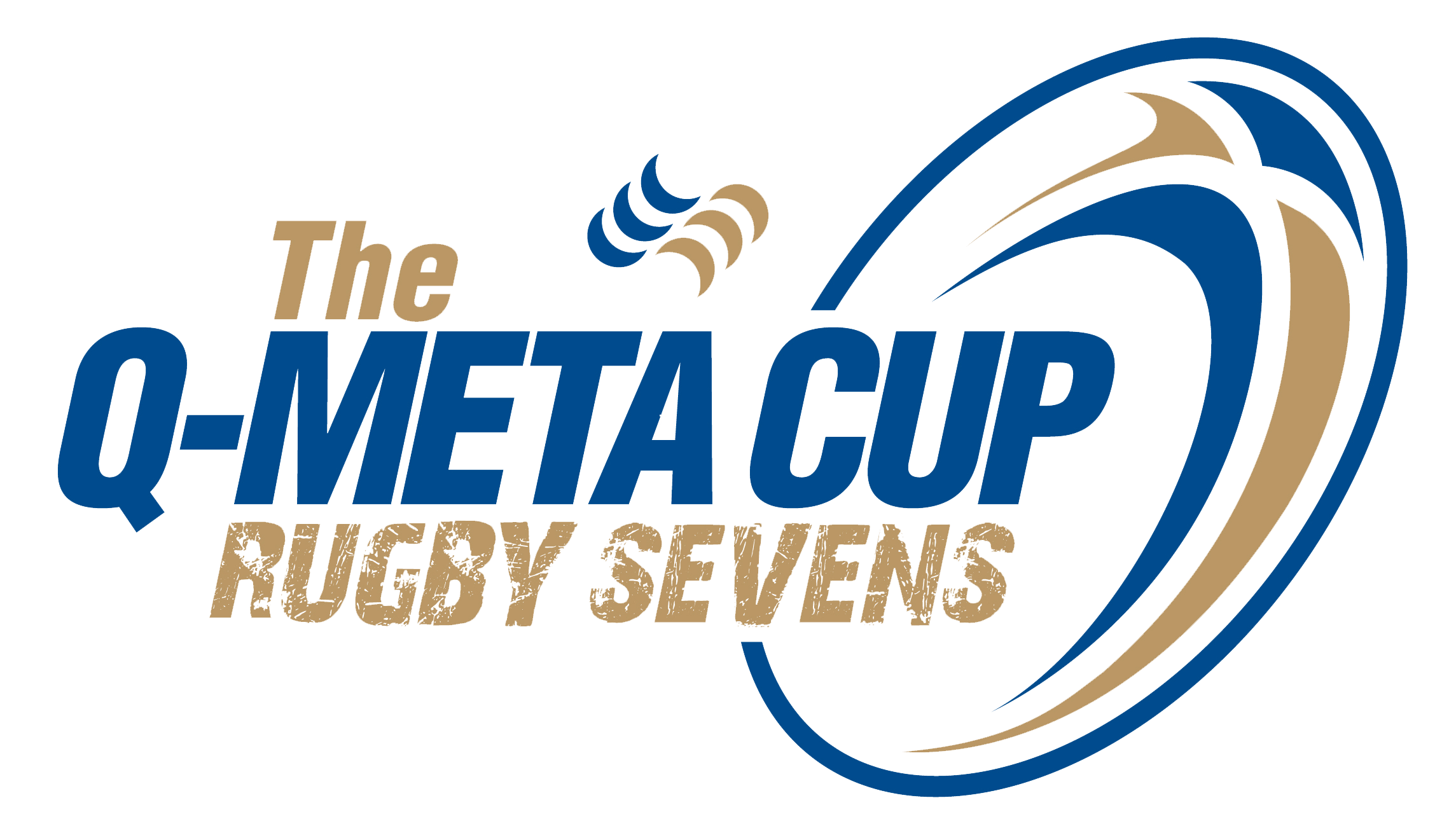 NAME: Q-Meta Cup
DATES: October 5th & 6th
LOCATION: Brantford Harlequins RFC
REGISTRATION: CLICK HERE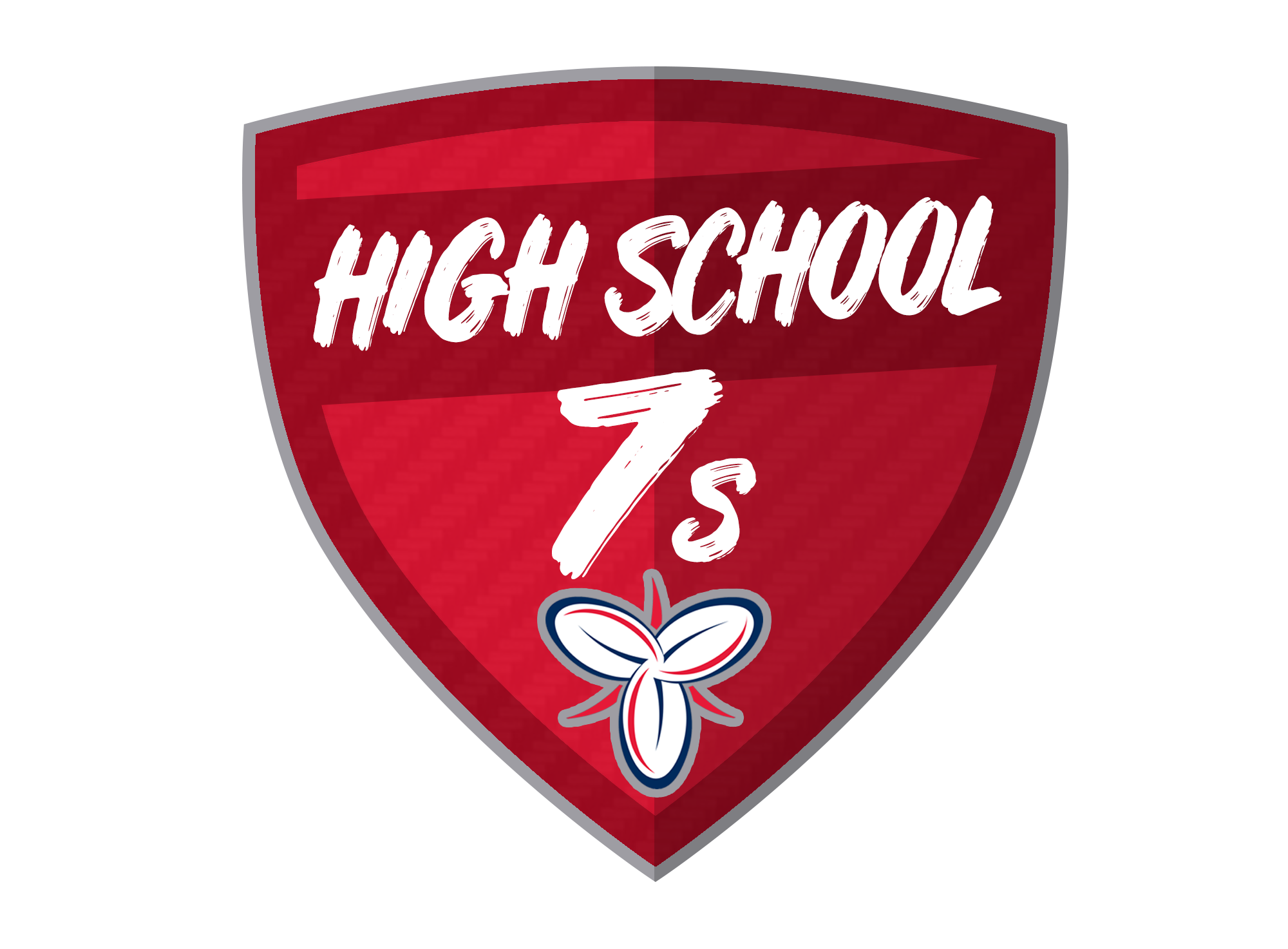 High School Sevens Championship
NAME: Rugby Ontario High School Sevens Championship
DATES: October 23rd
LOCATION: Fletcher's Fields, Markham
REGISTRATION: Email jschissler@rugbyontario.com
Jr Club Sevens Provincial Championship
NAME: Rugby Ontario Junior Club Sevens Provincial Championship
DATES: October 26th/27th
LOCATION: TBD
REGISTRATION: CLICK HERE