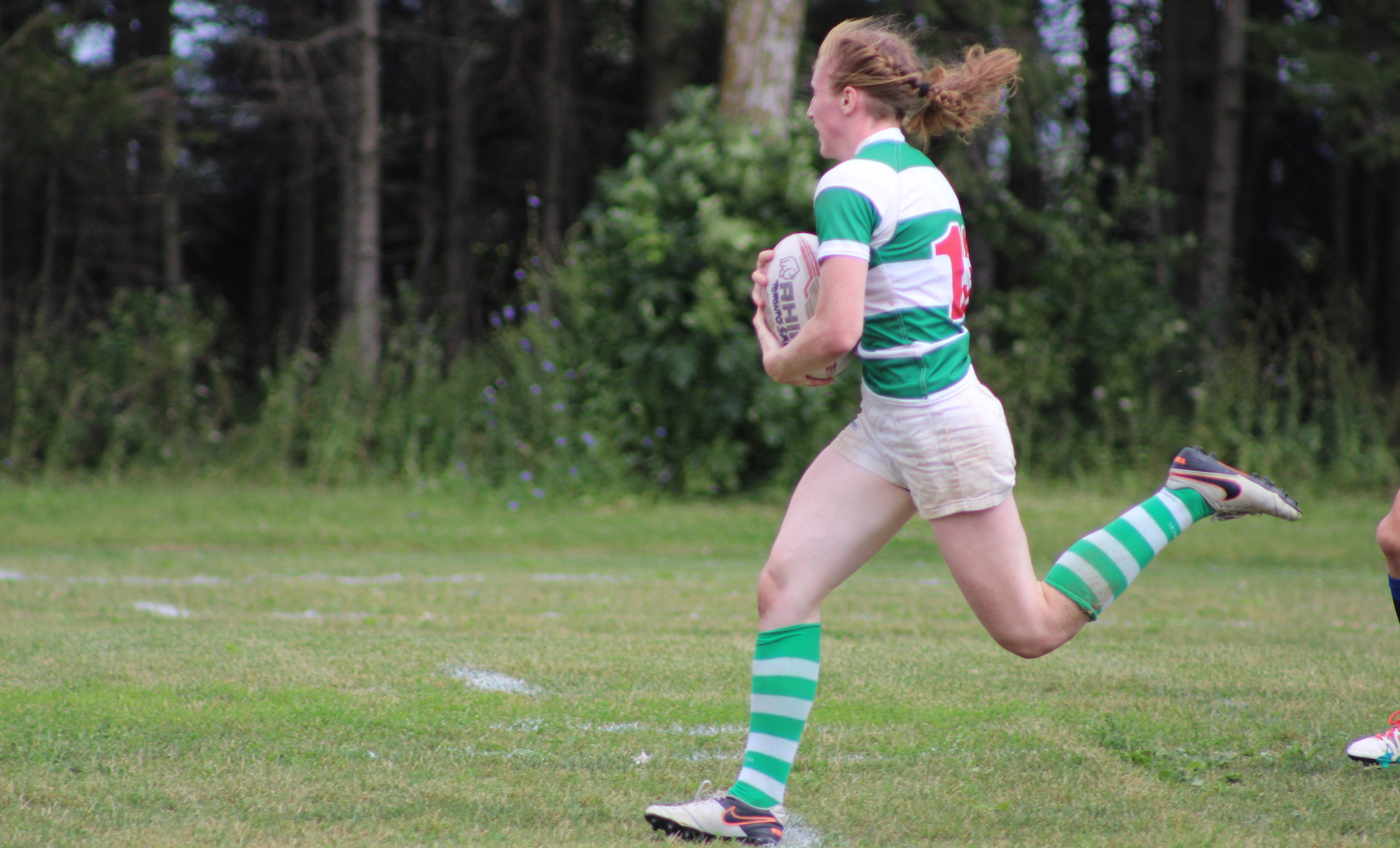 Rugby Ontario operates one senior women's league, the Ontario Women's League (OWL). The Ontario Women's League is the province's top division of women's club rugby.
The clubs playing in the OWL are the Aurora Barbarians, Guelph Redcoats, Markham Irish, Niagara Wasps, Toronto Saracens, Toronto Scottish, Waterloo County, and Toronto Nomads.
Each club in the OWL will field both a 1st team for the duration of the season. Clubs will have the option of running additional XV teams, either playing in Branch Union leagues or in exhibition games against other additional XV teams. At the end of the season, the seventh and eighth-place OWL teams will participate in the Women's Intermediate Cup against the top teams from the Niagara Rugby Union and Toronto Rugby branch leagues for a chance to retain a position in the OWL in 2018.
The OWL Cup is the title for the Ontario Women's League Playoffs. In 2017, the Toronto Saracens defeated the Aurora Barbarians to win the OWL Cup.